Optimised & Industry-ready Solutions
We deal in new and second hand sales.
Diesel Fork Lifts up to 20 tons
Gas Fork Lifts up to 7 tons
Electric Fork Lifts up to 8 tons
Rough Terrain Fork Lifts: 4 Wheel Drive, Tele Handlers, Teletrucks.
Reach Trucks
Order Pickers
Hand Pallet Trucks
Electric Pallet Trucks
Electric Stacker Trucks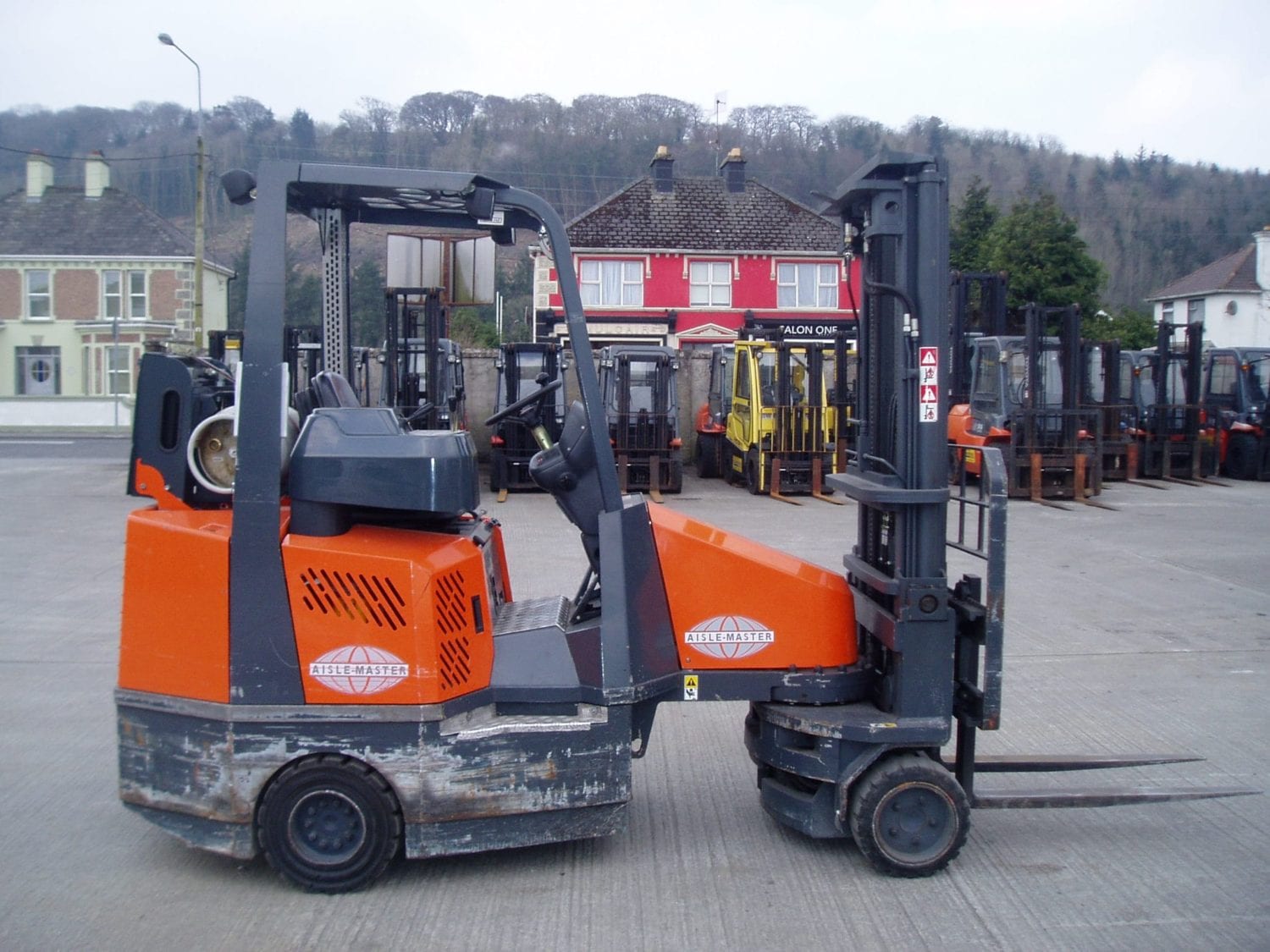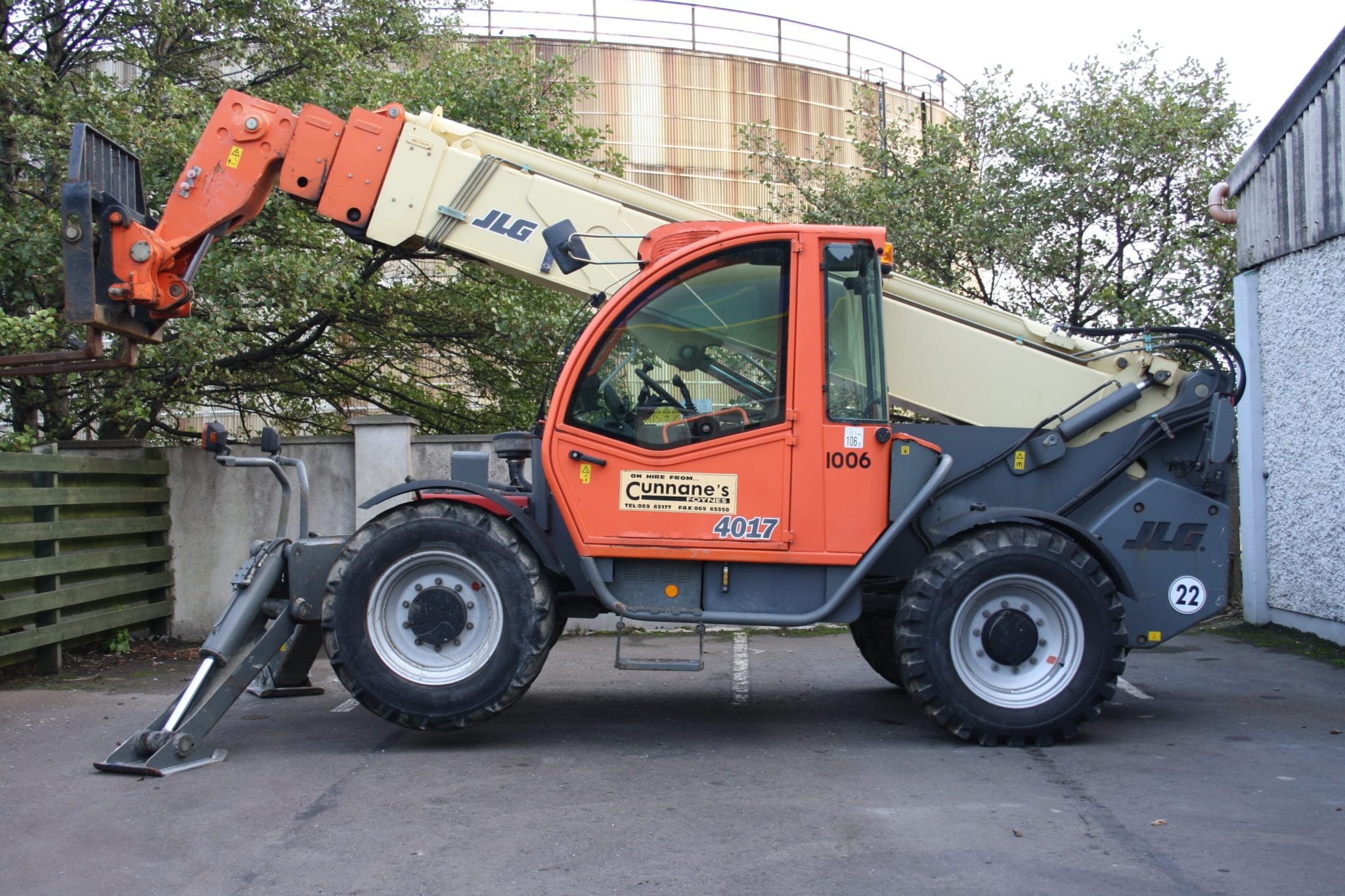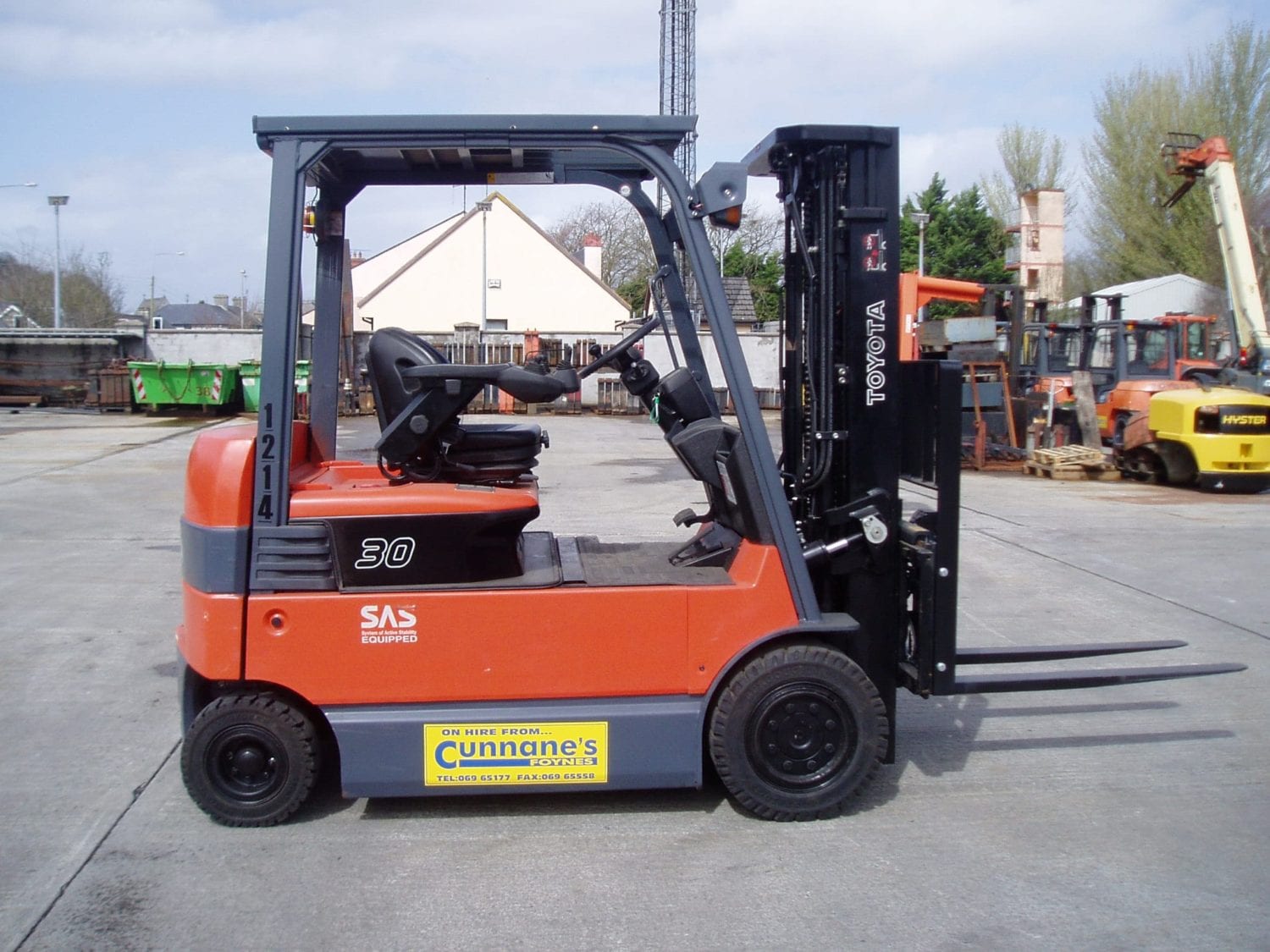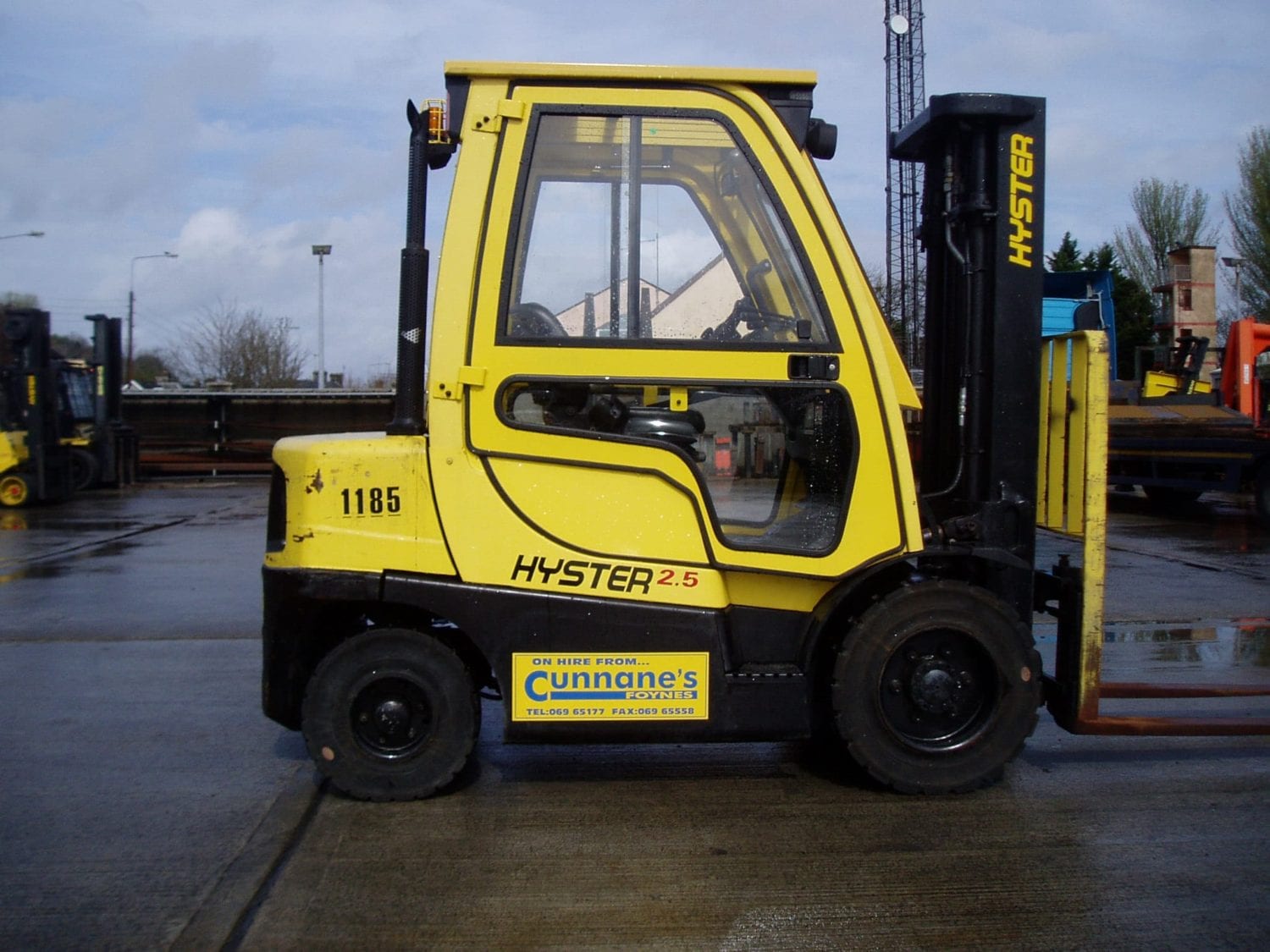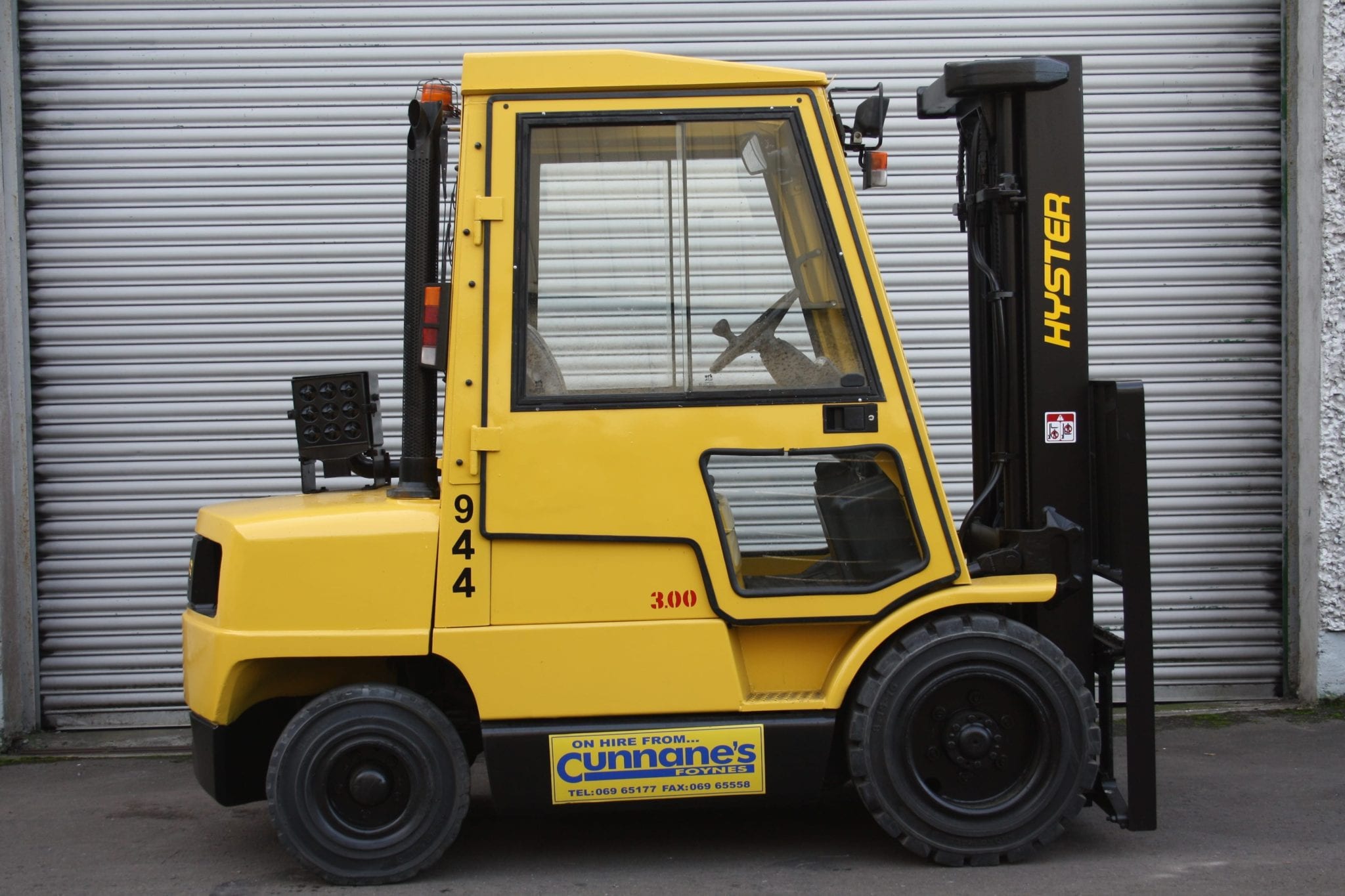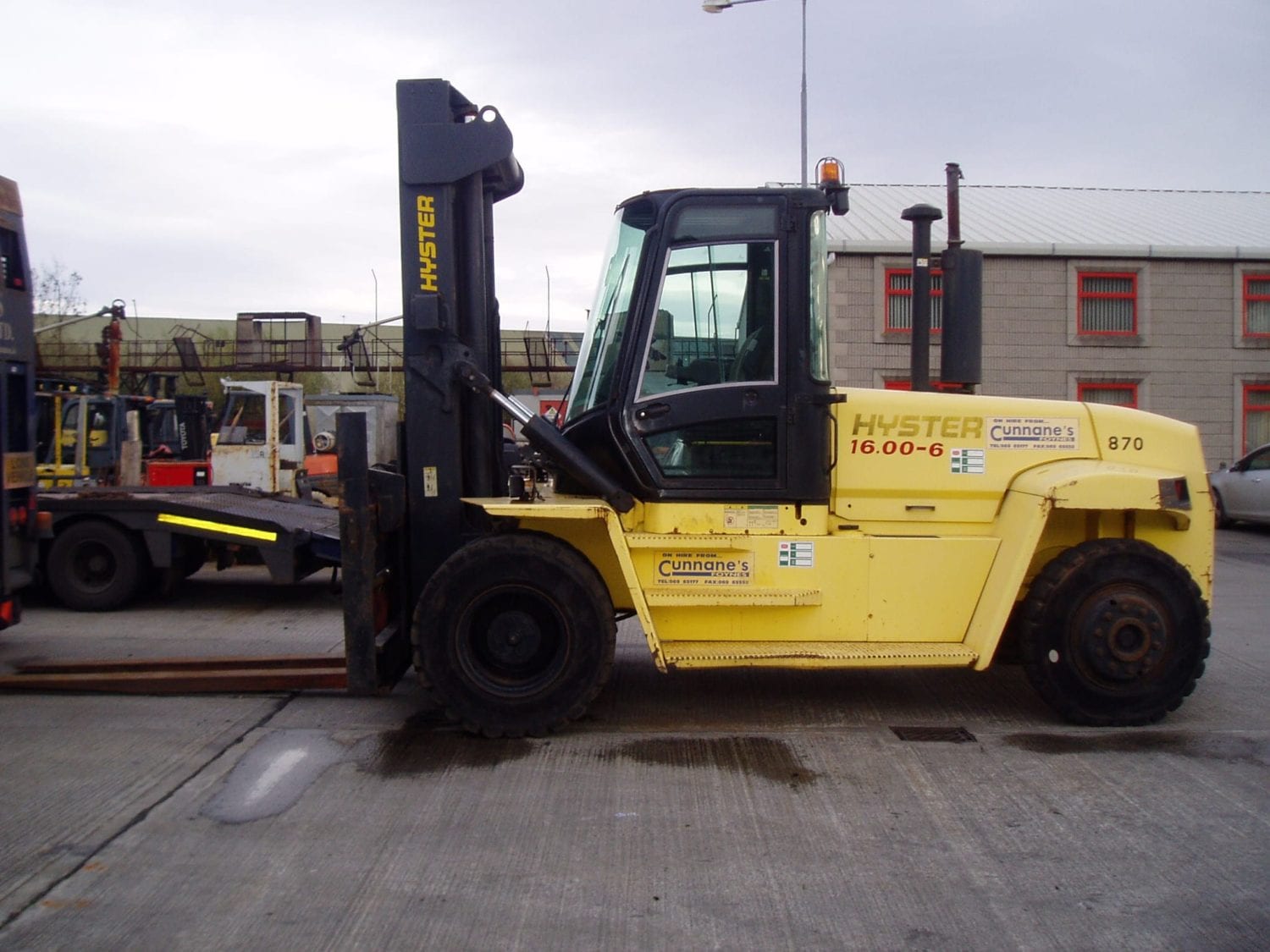 Need Help With Your Forklift Solutions? We Are Experts!