CUNNANE'S FORKLIFT HIRE LTD
Over 40 years in Business. Excellence With Quality At It's Best!
For over 40 years, Cunnane's have been industry leaders in Forklift Rental and Sales. We are experts at factory removal,  installation and relocation of all manner of production machines
From our origins in the Port of Foynes on the Shannon Estuary, the company has grown to service forklift needs in Munster and nationwide as well as mainland Europe. 
Our extensive fleet and transport systems coupled with our highly trained Service Engineers and in dept industry knowledge provides a customer service experience second to none
Let our Industry knowledge and customer service meet your needs.
We have solutions for all your forklift requirements and can tailor deals to suit individual customer needs
Lithium Ion or Lead Acid options available. Suitable for indoor use
Especially suited to Food Distribution Sectors
Used on various terrains. Equipped with latest stage 5 low emission engines
The only place where you'll get the perfect solution for all your industry needs.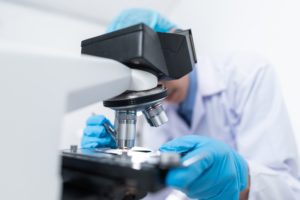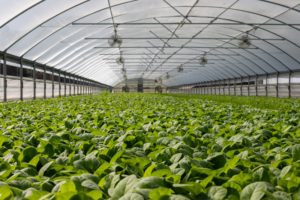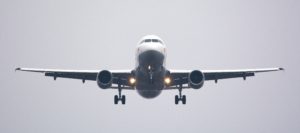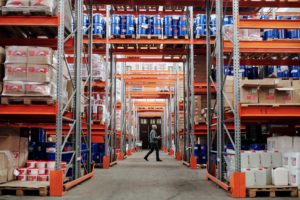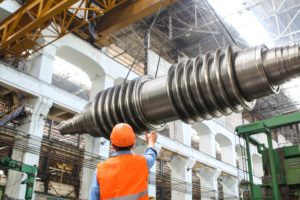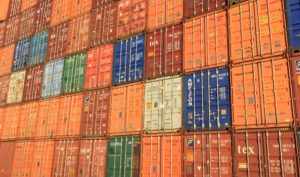 Need Help with your Forklift solutions? We Are Experts!